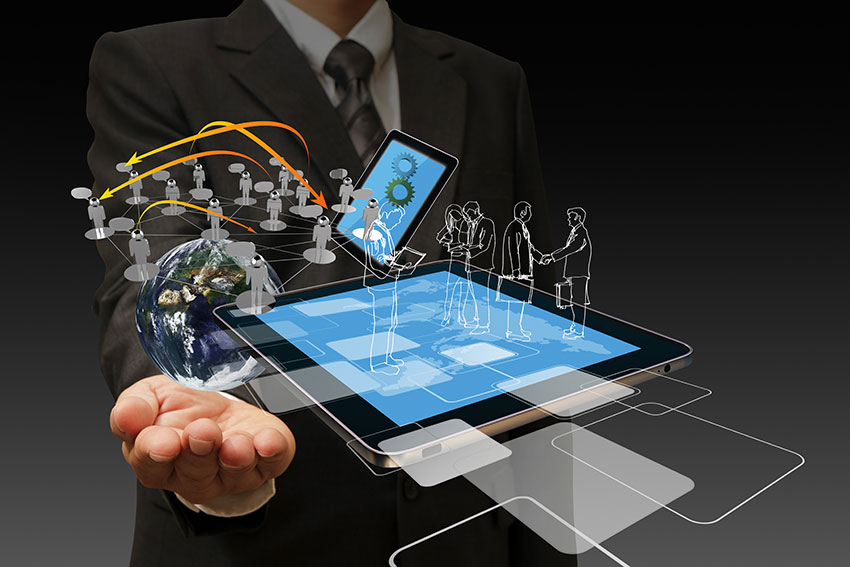 As a co-founder of a Blockchain system that will allow any person, company or organization to create an internal system that will essentially help their operation run more efficiently, I along with Steve (the other co-founder) have been speaking at various venues to show people how blockchain is changing the world.
It is my opinion that we will soon see various governments utilize blockchain to manage their infrastructure.
But today's post is not about government. No, today we are going to look at a popular way that everyday people can start a business without going deep in debt… Network marketing, direct sales or multilevel marketing (MLM) is what I speak of.
This post is primarily directed to owners of network marketing companies but I do suggest everyone involved with MLM read and learn. Because your voice to the executives of your network marketing company may be what they need to hear to make the change to blockchain technology which will benefit you, your customers and recruits, and the complete MLM company as a whole.
Here are 6 reasons your MLM company should consider implementing blockchain technology.
Implementing Blockchain Technology In Network Marketing Reason #1: No Human Error In Compensation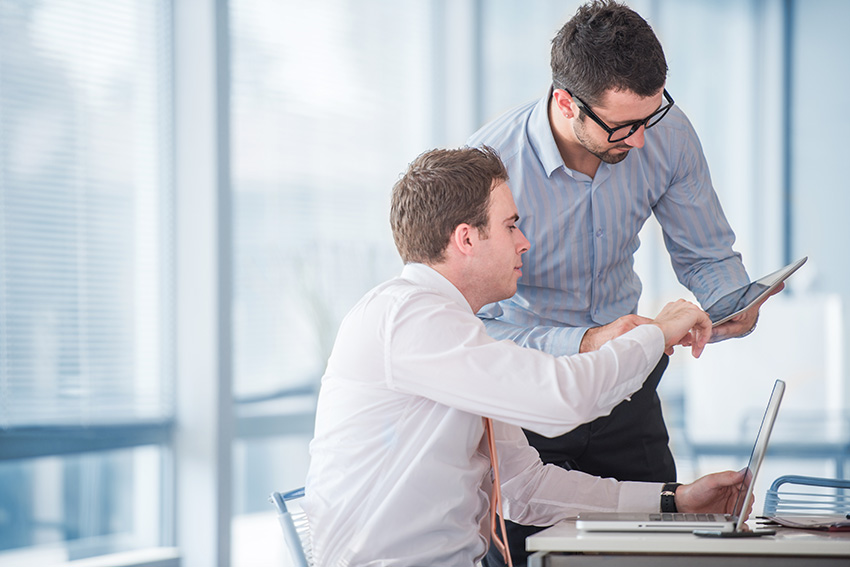 One of the more frustrating issues in network marketing is the manual compensation system. With one or more people in the main headquarters manually reviewing the actions of representatives, the odds of errors are outrageously high.
By using a blockchain smart contract system, when any action is taken by a distributor and it is recorded in the blockchain, the payment is cleared and they receive proper compensation. The odds for any errors are so low you cannot see them with a microscope.
Implementing Blockchain Technology In Network Marketing Reason #2: Transparency
The complete blockchain is open source. Any person can go in and see exactly what was completed and the payout. This stops any possible conspiracy thoughts that distributor so-in-so is getting bigger commissions than another distributor.
Just review the blockchain entries because it holds facts… Just the facts!
Implementing Blockchain Technology In Network Marketing Reason #3: Funding
There are many reasons a network marketing company may need to generate more funds…
Going international
Launching a new product or service
Etc…
Using an ICO (Initial Coin Offering) approach, the company could start their own internal token or coin that investors will buy. These tokens could be used to buy various products or the buyer could just hold them. When the company goes "full steam ahead," they can offer to "buy back" tokens at a profit for the investor.
Implementing Blockchain Technology In Network Marketing Reason #4: Making Audits Simple
You can almost tell when there is an audit going on in any business… It seems many people have bald spots from pulling their hair out. Finding receipts, invoices and other important files can cause mass chaos.
Internal and external audits are so much easier when the business has implemented blockchain technology. Just simply pull up the blockchain where it is all stored.
Implementing Blockchain Technology In Network Marketing Reason #5: Paid Advertising
This is for all business structures.
When we pay for internet advertising, we want to know that our target market is getting served the ads.
By using the blockchain to monitor budget expenditures, advertisers can track investment from the initial transfer of the media budget to the final publication of creative with the media owner reducing the risk of overcharging and under performance.
Implementing Blockchain Technology In Network Marketing Reason #6: Decentralized
The blockchain can cut out so many middle people and allow the network marketing company the ability to reach more people. It is much more cost effective.
Conclusion
In my opinion, many network marketing companies will be able to save a lot of money by implementing blockchain technology. And those savings could be put into lowering the product costs which is one of the huge downsides of many MLM companies… Prices are just too high.
If you are a network marketing business owner and would like to know more, the first step I will tell you is to get over to Nasgo and create an account. With Nasgo, you can create a sidechain that your network marketing company can use to completely manage your business infrastructure.
We can help you get it all set up at Blockcom Studio… Just scroll to the bottom of the page and contact us. We can help take your network marketing system…
To The Top!