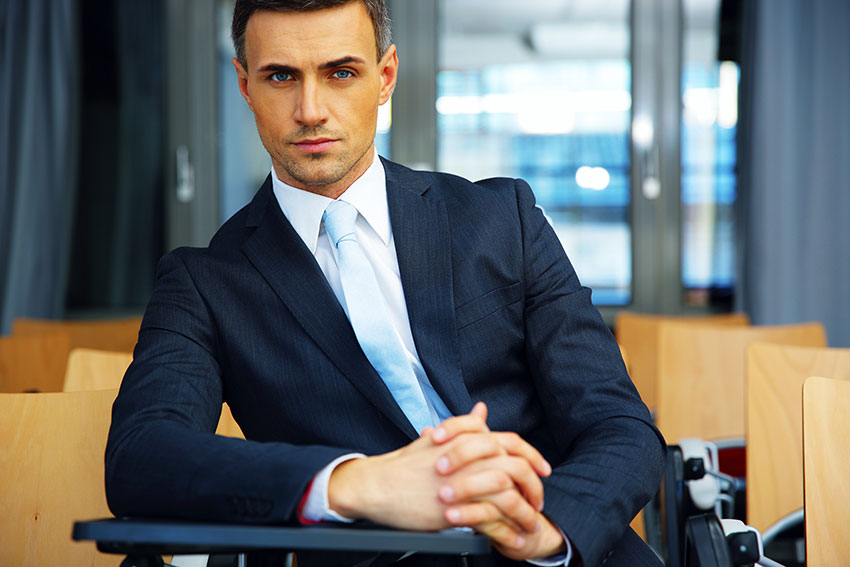 What were we put on this Earth to do? Is there a purpose and meaning to all of this?
Of course there is!
"If you can tune into your purpose and really align with it, setting goals so that your vision is an expression of that purpose, then life flows much more easily." Jack Canfield
But there are moments in time where I believe we all question our purpose.
To help inspire and motivate you, I have decided to give you 7 ways to live a life with purpose and meaning.
#1: Live A Life With Purpose And Meaning By Doing Something That Makes You Happy Daily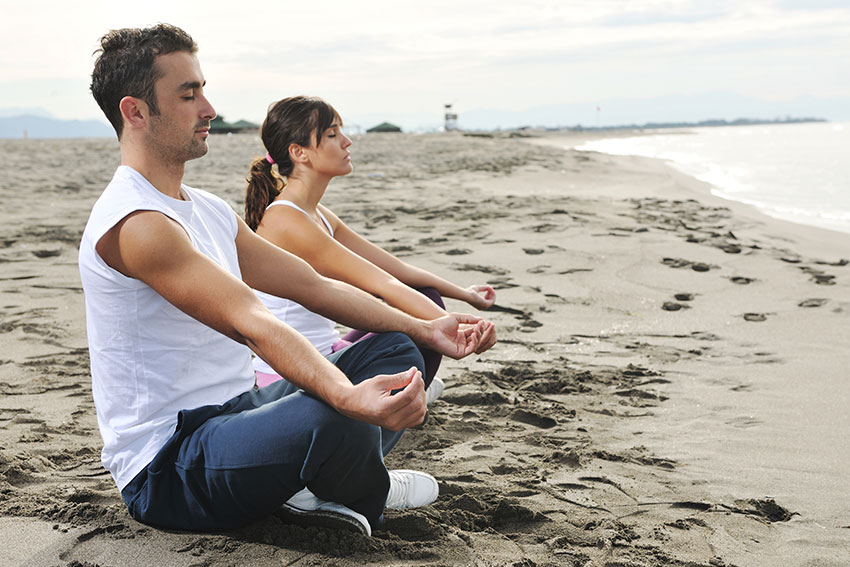 Have you ever noticed that the people who start questioning the meaning of life are the same people who are caught up in a daily grind?
Is that you?
When was the last time you
hiked through nature,
went water skiing,
built a model,
played a board game,
etc…?
If you really want to discover meaning and purpose, slip back into childhood fun. I challenge you to do something every day that makes you happy.
"Being happy is of the utmost importance. Success in anything is through happiness." Maharishi Mahesh Yogi
#2: Live A Life With Purpose And Meaning By Believing You Can
When you have a dream the only way to fulfill that dream is through belief. You probably will have some individuals who will try to "kill" your dream; don't allow them the power to do that.
You see, part of your purpose is making your dreams come true. You will do that first by believing you can, making a plan and then acting on that plan.
"Believe in yourself and stop trying to convince others." James De La Vega
#3: Live A Life With Purpose And Meaning By Setting Goals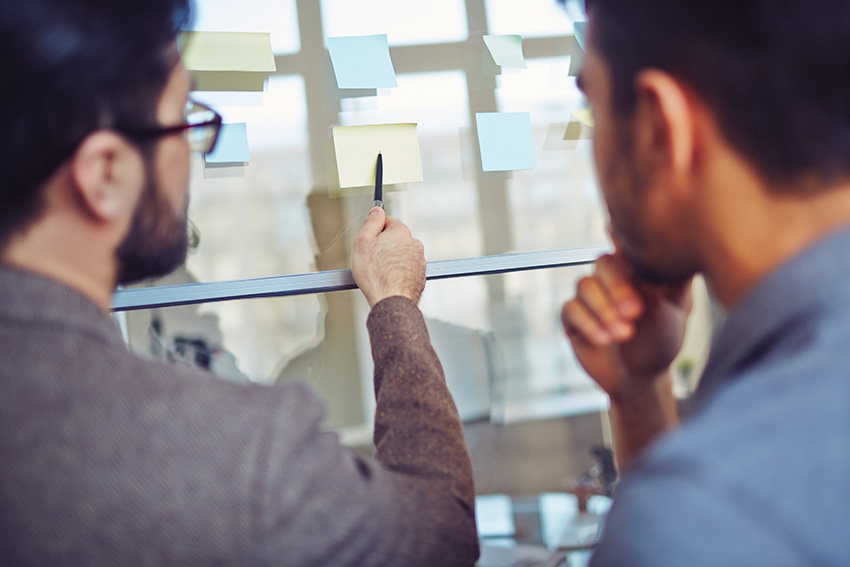 When you set goals, you have something to reach for; you have purpose; you have meaning.
So set high, but reachable goals and start taking steps to reach those goals.
"Setting goals is the first step in turning the invisible into the visible." Tony Robbins
#4: Live A Life With Purpose And Meaning By Not Multi-Tasking
You will discover by saying no to multi-tasking and focusing on one project at a time, you will feel more purpose and meaning in your life and work.
What happens when you multi-task is, you never actually complete projects to your full potential. It makes it difficult to feel a sense of accomplishment if you don't do it as well as you could.
"If you chase two rabbits, you will catch neither one." Russian Proverb
#5: Live A Life With Purpose And Meaning By Sticking To Your Values
Whatever values you have in life, you must always stick to them. I have nothing but respect for those people who stand their ground when their values call for it, even if it means going to jail, getting beaten or any number of other hard things.
If you believe it is right, stick to your values.
"Life's up and downs provide windows of opportunity to determine your values and goals. Think of using all obstacles as stepping stones to build the life you want." Marsha Sinetar
#6: Live A Life With Purpose And Meaning By Helping People
There is nothing more powerful than giving a person a helping hand to help us discover we do have purpose and meaning.
There are many ways to help people:
Carry an elderly person's groceries
Give a person a ride
Show someone how to fix something
Etc…
And volunteering for community projects also falls along this same path.
Give a helping hand and see your purpose.
"No one is useless in this world who lightens the burdens of another." Charles Dickens
#7: Live A Life With Purpose And Meaning By Surrounding Yourself With Positive Energy
It really pays to surround yourself with people who are upbeat and positive. These people can hold you up when times seem difficult.
If you are surrounded by negative forces, you will think and act negatively, even if you don't intend to.
"Stay positive and happy. Work hard and don't give up hope. Be open to criticism and keep learning. Surround yourself with happy, warm and genuine people." Tena Desae
Conclusion
You do have purpose!
Yes, you have meaning!
I want to help you more… So I Challenge You To 7 Days Of Unstoppable Motivation. Get it here just for the cost of shipping and handling.
You ARE on your way
To The Top!