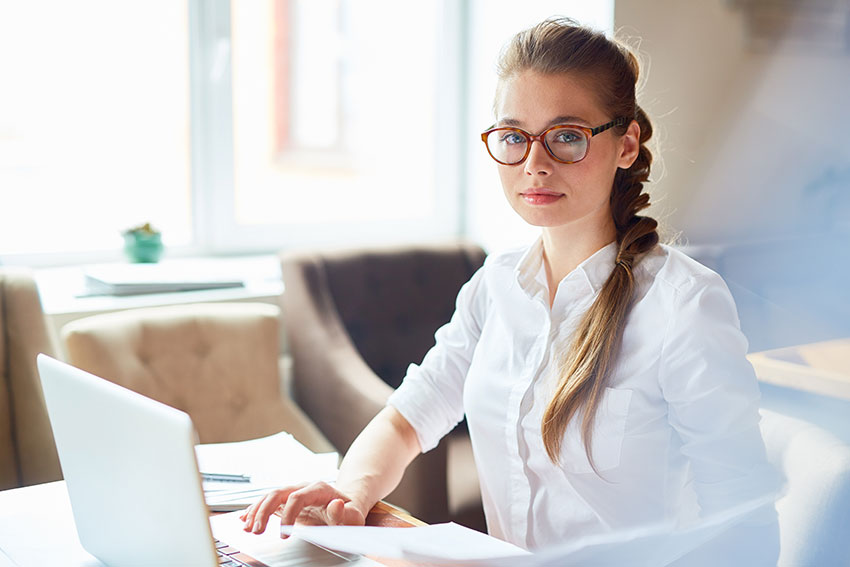 While it is a good compliment when someone says I am a hard worker, I would much rather they said I was a smart worker versus a hard worker. As a matter of fact, I commend the "lazy" worker who searches out the easiest and less labor intensive way to complete a task.
So would you prefer to be a wise worker or a hard worker?
Today, I am going to give you 7 tips to work smart, not hard…
And be sure and leave your feedback at the end of this post.
Be A Wise Worker Tip #1: Use A Time Tracker
A good way to get started with this process is to track the time you are spending on tasks. This will help you are grabbing your hair ayou determine where you are wasting time. You can see what you can cut and what you could have employees or freelance agents do.
I have heard some rave reviews about an app for both small and large businesses called RescueTime. They have both free and paid plans and you can see more here.
Be A Wise Worker Tip #2: Develop Strategies For Email And Social Media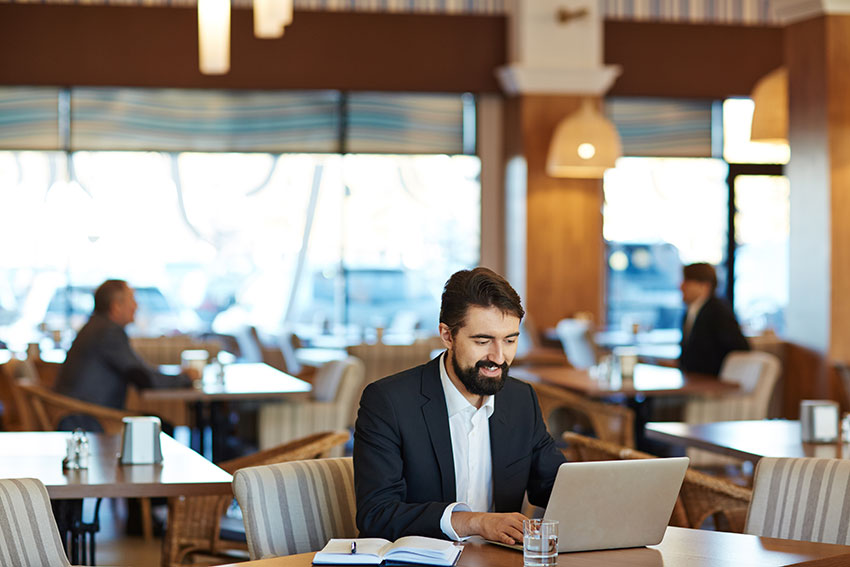 Checking email and social media have become the entrepreneur's biggest time waster. It is wise to set a strategy for both…
Now we all are different, so I can not tell you how to schedule checking your email and posting or reviewing social sites, but I suggest you set each one to a set amount of time each day.
You will see a huge difference in your productivity by doing so.
Be A Wise Worker Tip #3: Take A Break
So, you are in the middle of a difficult and frustrating task… You feel stuck; you are grabbing your hair and you feel like screaming… You need this done!
Take a break. Walk away.
While this may seem like a stupid move, it is the wisest one. By taking a break and allowing your mind to rest, that part of your brain that never rests will still be working on the task. When you go back to the task, you will be less stressed and you will probably complete it faster than you would have if you continued pulling your hair.
Be A Wise Worker Tip #4: Learn From Mark Twain
He wrote the books Tom Sawyer and Huckleberry Finn… Mark Twain has some great advice that will help you be a wise worker. Mr Twain exclaimed that every day, you should "eat a frog."
No, not a real frog, even though frog legs are delightful!
What this great author meant is that every morning you pick the most difficult task on your list and do it.
What will this do for you?
It will make all the other tasks feel like a breeze. You will have the pride of finishing that hard one and all the others will be easy.
Be A Wise Worker Tip #5: Delegate And/Or Outsource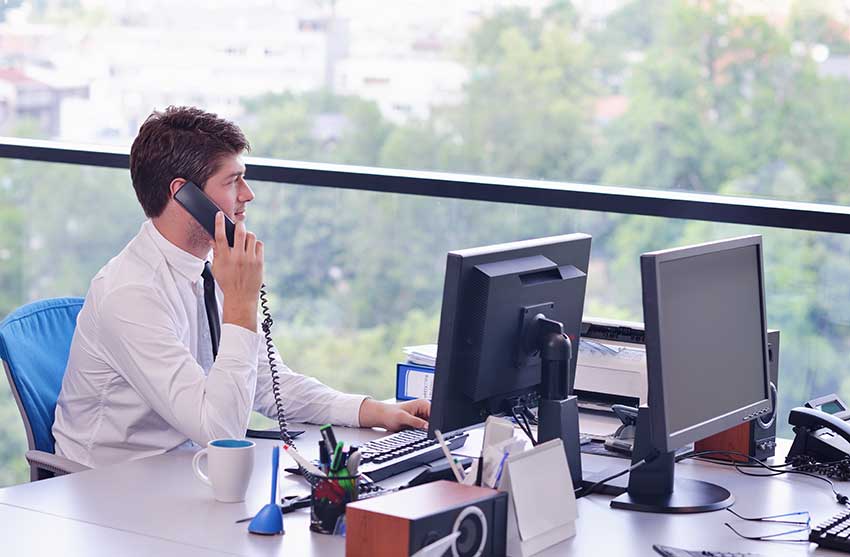 I must have this tip in here because I know (from personal experience) that we entrepreneurs have the notion others will not be able to do certain tasks as well as we can, or in the way we would…
You MUST get over that thought pattern!
You WILL discover that employees or freelance agents can actually do some tasks better than you… Sorry if that just put a hole in your bubble, but it's true.
You cannot do everything yourself… So be the wise leader and delegate or outsource.
Be A Wise Worker Tip #6: Take Care Of Yourself
Is it really doing you any good to work until the wee hours of the morning? Are you actually being productive? I doubt it!
Eat right, exercise, sleep properly and you will discover that you will be a wise worker.
Be A Wise Worker Tip #7: Keep Track Of Your Finances
Your incoming money versus your outgoing money must be monitored at all times. The wise entrepreneur knows exactly when and where money is coming in and going out.
Do you need help with this?
Use The Expense Tracker… Read more and sign up here.
Conclusion
Yep, I would rather have people saying Eric is a wise worker instead of saying Tippetts is a hard worker.
Actually, having both attributes is the best, but I take wise over hard any day.
How about you? What are your thoughts?
Just leave your comments below and let's all climb…
To The Top!