People who are right for your product or service are ready and willing to buy.
The universe has brought them to you because the two of you are right for each other!
You have just what they want.
What obstructs this taking place more frequently is our psychological not thinking it's possible. We self sabotage ourselves!
Have you ever before been with friends as well as you are just looking for the correct time to "present" your home based business yet your mind keeps telling you …" no, now's not the ideal time" …" suppose they make fun of me" …" suppose they reject me" …" will they inform our other friends?" …" probably not a great time for them, they won't be interested".
Ever had your mind feeding you these lines of bologne?
We obtain in our very own way with our thoughts. Our beliefs. Our pre-determined idea of just what you want the outcome to be so you truly don't also pay attention to exactly what your leads needs are.
Sales & Marketing is 90% psychological. 10% skill.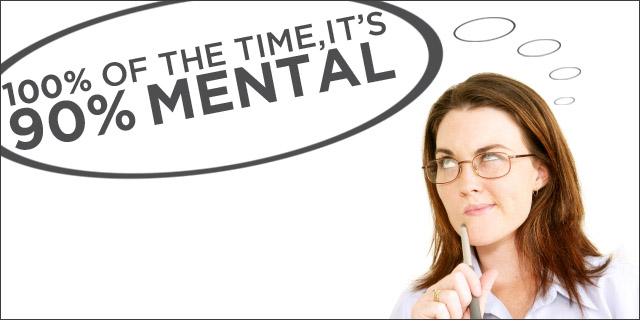 (read my other blog on "the truth about prospecting, can you handle it")
I inform people … if you are getting "no's".
Stop Selling and Start Listening More!
You must be talking AT your prospect … not WITH your prospect. Many times I see when people are uncomfortable, they talk and talk and talk and tell and talk.
Stop!
Ask more questions.  Be truly interested and curious about your prospect.
If you provide additional earnings, time or freedom for your prospect. Exactly what would  that provide for them?
What is their reason or passion for trying to find more time? Just what would they do with that extra time?
Concentrate on your prospect … not you.  Watch your prospect.  How is their body language when they talk about things their passionate about?

Begin to trust yourself as well as appreciate people more and watch how many Yes's you start hearing.
If you appreciated this Post: People Want to Buy.  Stop Getting in The Way!  Please share as well as comment below.
To The Top!
Eric