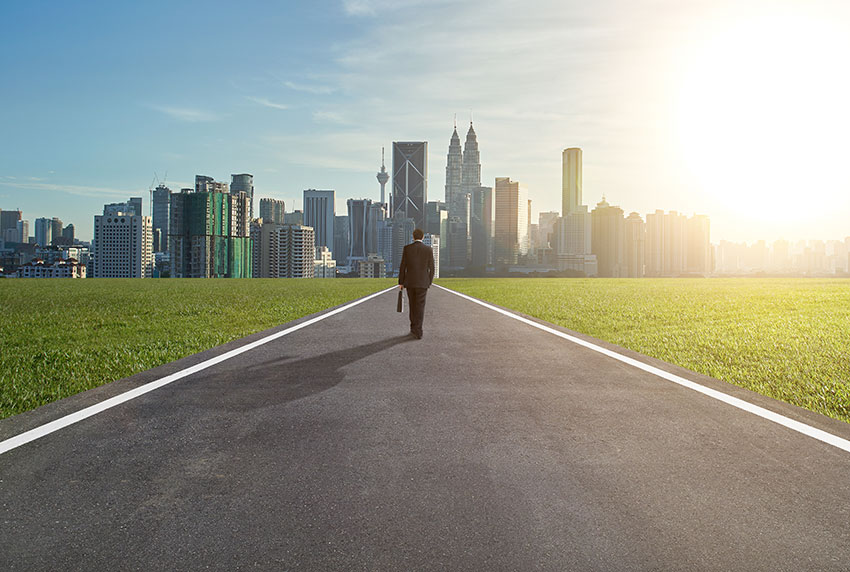 There is a false notion that an entrepreneur has to have a completely different idea, product or service. You don't have to have something completely different, but you do have to differentiate your brand.
Look at
Coca Cola and Pepsi Cola
McDonalds and Burger King
Little Caesars and Dominos
Their products are all quite similar but in the opinion of consumers, they are completely different.
Why?
Because the marketing experts used methods to differentiate. They have put consumers into a frenzy of which "side" they will take.
While these are all monster size corporations, small business owners should consider the same approach.
So today, I am going to give you a variety of tips on differentiating your brand and your business so you can create a similar stir as the taste tests, burger wars and pizza pies.
Differentiate Your Business By Studying The Competition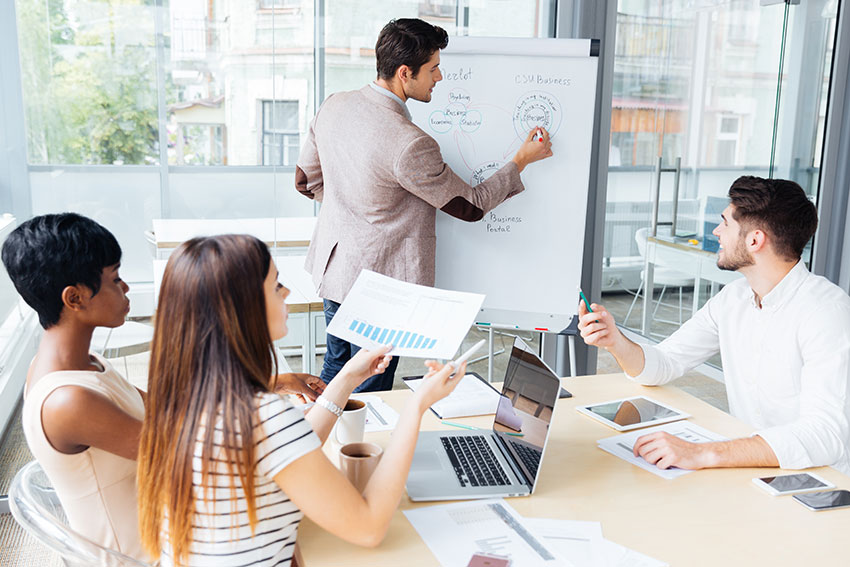 Just like a football coach watches films of the opposing team looking for strengths and weaknesses, you need to do the same.
Find the areas where you can do better and focus the prospective customer's thoughts on that.
You can use various areas to build your brand on even if you are selling the exact same item.
Price
Add-ons
Customer service
Location
Etc…
Differentiate Your Business By Adding Value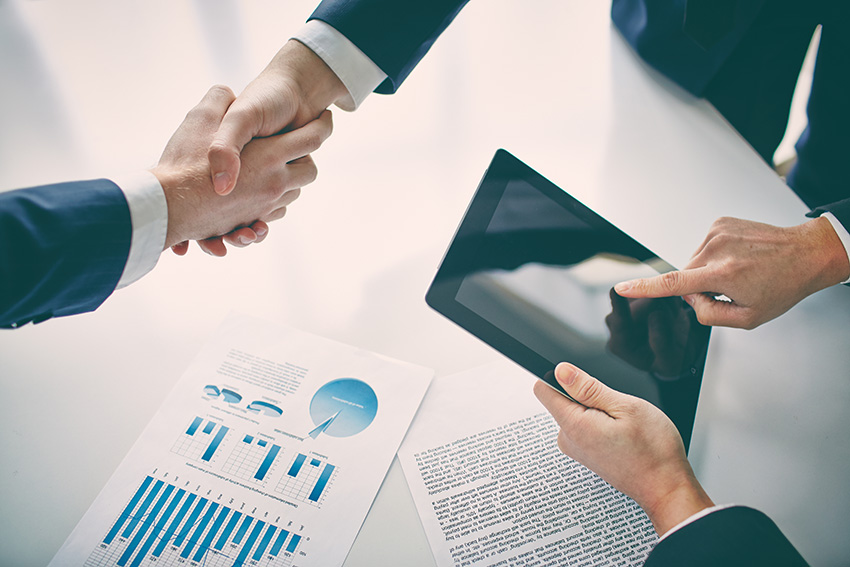 Just by throwing in some expert advice, you can make a huge difference in the overall outlook of your customers.
Just as an example, let's say that 2 businesses sell mattresses and bedding. The stores buy wholesale from the same distributors and prices are comparable.
How does the owner of store #1 differentiate?
Just offering a printed manual on bed cleaning procedures may be enough to take a large percentage of the customers who would have shopped at store #2.
Differentiate Your Business With Outstanding Customer Service
So many businesses are backsliding on customer service these days.
I think back to the days of old when the meat cutter would cut the meat the way you wanted it. The Doctor would make house calls. And businesses that didn't offer delivery would still deliver if the customer had no other way.
If you offer tremendous customer service, the word will spread and you will gain great revenues from it.
Differentiate Your Business With A Logo People Cannot Forget
There are certain logos that people are able to immediately name the brand.
Are Nike's made in a much different way than say Puma? Are not Mercedes and Toyotas manufactured using similar methods? And, is that Apple Mac really all that much better than the HP Compaq?
In most cases, the logo helps the brand differentiate itself and the marketers can use that logo to manipulate consumers.
Let's go for an ocean view drive in my Mercedes. Be sure and wear those Nike shoes and shorts so we can walk along the beach. I'll bring my Apple watch to keep track of the time and the weather.
Differentiate Your Business With Craziness, Humor or Controversy
If you can stir the emotions of consumers, they will buy from you.
Try something utterly crazy… The 100th customer gets to go on a parasailing adventure with me!
Make them laugh… Did you see the guy who owns the mattress store dressed like Elizabeth Taylor?
Or you can get controversial… The husband and wife entrepreneurs; one made up to look like President Donald Trump and the other like Hillary Clinton.
Differentiate Your Business By Asking The Most Important Person How To… The Customer
What I mean by this is that you should poll or ask consumers where the biggest issues are in the niche market you are involved in.
Let's just jump back to the mattress entrepreneur again. Let's say that consumers say they are having issues with stains in the beds after they have had them some time.
If you were to partner with a cleaning solution manufacturer and offer a free bottle of stain remover with their mattress purchase, consumers will see you are trying to help solve a problem they have.
Differentiate Your Business By Showing You Give Back
In these days of social media and a constant supply of negative news, people long to see and hear positive.
If you and your business have a policy of helping out with local needs or with a world problem, customers will take notice.
I would rather buy from the store owner who has helped fund the local youth center but charges slightly higher prices than I would the store owner who also owns a local bar that has been cited for selling to minors.
So Just Find A Way To Be Slightly Different
It isn't about having something completely different. It IS about differentiating yourself, your business and your brand.
So just get those creative juices flowing and you will discover that you can take your business to high levels.
And to show you more, I want to offer you a free copy of my book: To The Top. It will help you find everlasting prosperity and happiness. Just click here for yours.
I am so glad you stopped in today.
Now go be different and take your business and future
To The Top!