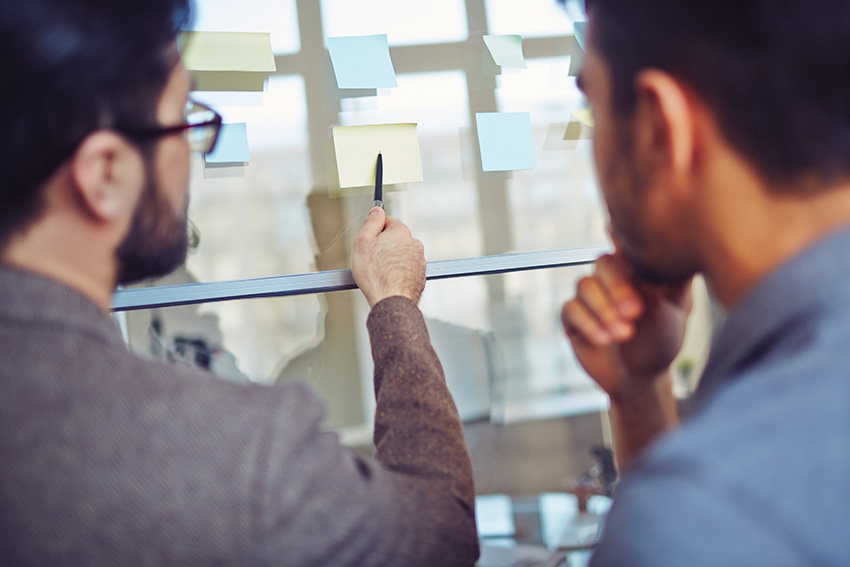 Have you considered entering the entrepreneurial world? Are you tired of working for another business and watching the owners climb to the top while you are sitting in stagnate conditions? Maybe you have been a homemaker for the majority of time and want to create a home based business. Or it is possible that you are in school yet and you believe you have a great idea that will solve problems.
These are all reasons people become entrepreneurs. But there is an important question you need to answer before you choose to become an entrepreneur… Is it worth the risk?
Now I am by no means trying to negate your dreams of becoming an entrepreneur. But it is important that you measure the risks before you dive in.
I say this so you will be prepared and be sure to read this completely because I will show you a tool that can help minimize some risk.
Personal Risk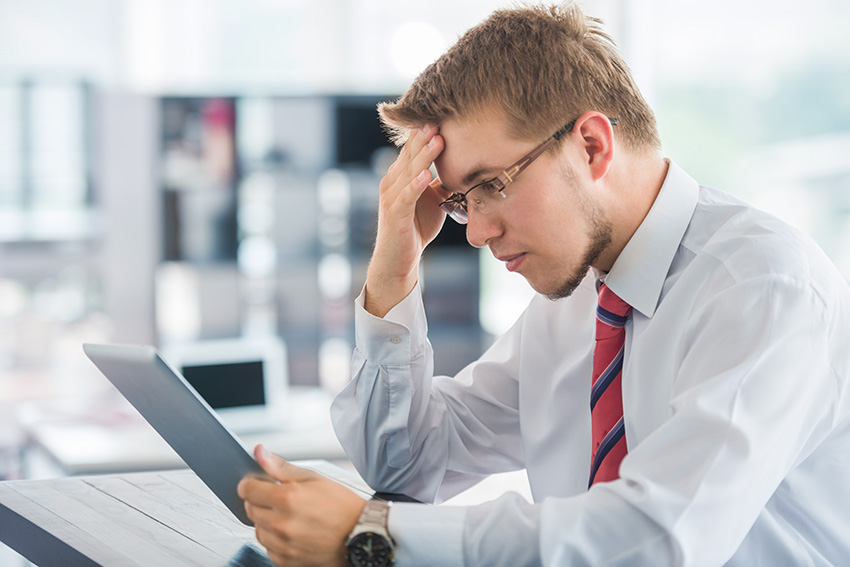 While you may find yourself working 8-10 hours for your current employer, you will discover that being an entrepreneur requires so much more.
There is risk to personal health as well as time with family and friends.
Entrepreneurs must sacrifice to achieve success.
Economical Risk
As an entrepreneur, you will discover the risk associated with local, national and world economics.
Rules and regulations can create stress in your business. The political climate can play a role. Even things such as economic policies with other nations creates some risk.
Maybe you didn't watch economic policies much but you will find yourself following them quite closely after you become an entrepreneur.
Financial Risk
The majority of you should know there is financial risk. However you are financing your start up, there is risk.
You will want to be wise in managing that start up money and you will want to use revenues smartly.
Market Risk
There is a level of market risk involved. Will you discover there are other competitors that you did not see? Will the market accept your brand? And, will they trust you?
You will want to question if there is growth room in the market you are targeting.
With proper research, you can take market risk down to a minimal level.
Strategic Risk
When you consider entrepreneurship, you can look at the game of chess. You must use a strategy. And, every strategy carries some risk.
Are you looking several moves ahead?
Are you using your players to their full capabilities.
Just like in chess, entrepreneurs must play both offensive and defensive.
Technical Risk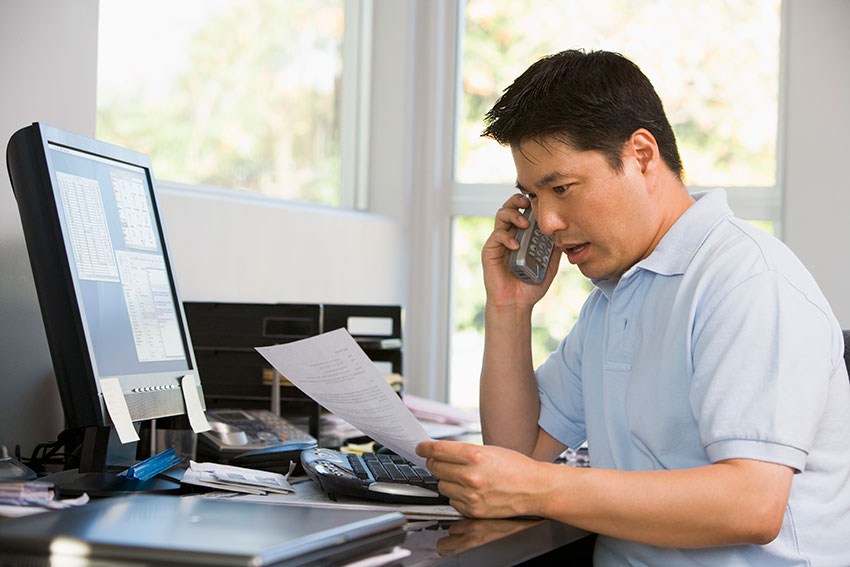 No matter how many tests and quality control procedures you put your product through, customers can seem to find an issue. Hopefully, that issue can be easily fixed, but it does carry risk.
There have been entrepreneurs who were forced to take products off the market for safety reasons. It was a risk they took and if tests would have been stricter, maybe the safety issues would have been caught.
Human Risk
Unless you are going to be a solopreneur, you will have a measure of human risk in your entrepreneurial dream.
Be it tribe members, investors, consultants, etc…, some of these humans may not "jive" together.
Much of this risk can be controlled with your leadership abilities.
Entrepreneurship = Risk
Why do I write this post?
I have discovered that many people assume they can become entrepreneurs and have no risk.
I have no goal of scaring people away, I just want all of you to understand that there is risk. But those risks can be quite low if you follow proper procedures.
To help you minimize those risks, I have developed a kit that carries 3 tools in one:
To The Top – The book I published that is a wealth blueprint.
Rocket Recruiting – This system makes recruiting easy. It will take the hardest objection away… Money!
And The Expense Tracker – I developed this tool to help you stay on budget and find tax deductions you may not have discovered before.
Putting all of these tools together into one kit, I know that your risk levels will drop substantially.
So just click here and get your Business Success Kit now.
Conclusion
I hope this post did not come off as negative. I did not want to give that message. My goal is to just take your mentality to one of research and study before becoming an entrepreneur.
Being an entrepreneur is not a hobby, it is a way of life. So you need dedication and passion.
I give this all to you because you are on your way…
To The Top!