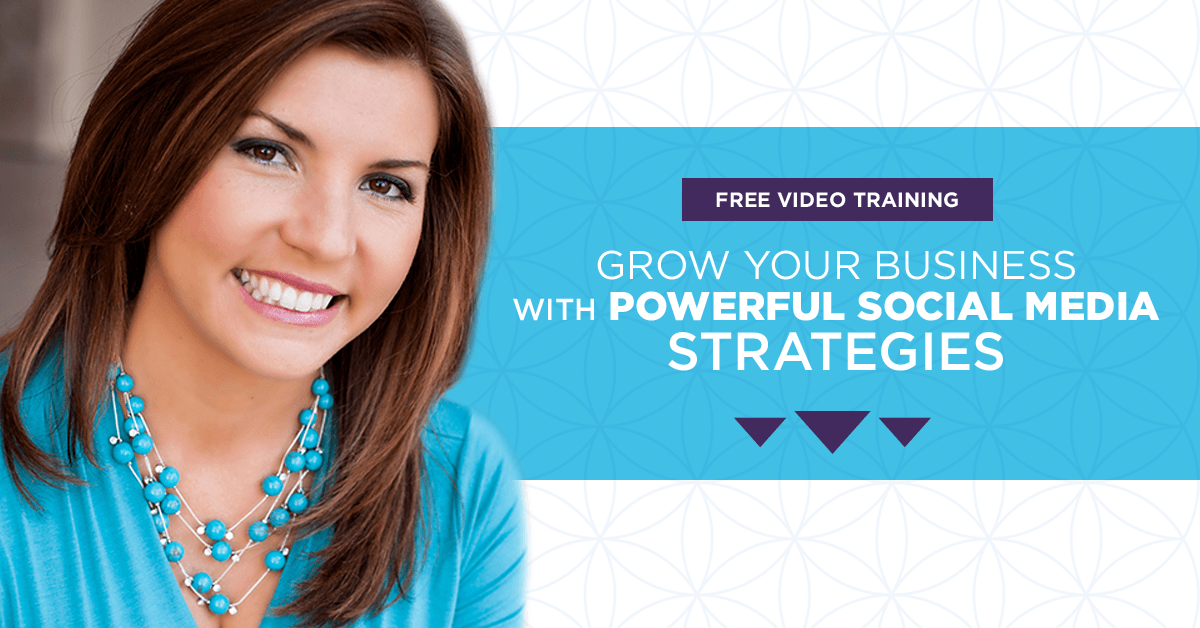 Yesterday I promised to send you the link to Jessica Higdon brand new video…
It's live!
If you want to take your Network Marketing business to the next level and learn  exactly what the top Leaders are doing to grow their businesses quickly…
Take just a few minutes and watch this video with Jessica Higdon right now:
—> www.EricTippetts.com/SocialMediaRecruiting
When you watch the video right now, you'll discover…
How to take advantage of the people you have in your social media channels
How to get the conversation started on Facebook (without looking like a spammer)
The exact (copy and paste) script others are using that took them to the top
The 4 questions to ask to see if the prospect is open (without annoying people)
You'll also learn a quick game plan that you can take action on right now (TODAY)  and start seeing success with this method.
An by the way, unlike so many other social media training videos, this method ensures you NEVER EVER burn through your friends or contacts.
It's professional and contains zero sales tactics that most people run from.
This Jessica Higdon's video will not be open to the public for too long, so be sure to watch it while  you can today and take notes.
Most importantly…
Implement what you learn today so you can see for yourself that this method truly works.
—> www.EricTippetts.com/SocialMediaRecruiting
After watching Jessica Higdon's video…let me know what you think.  I think anyone can learn these social media techniques to grow the business of your dreams!
Have an amazing day!
To The Top,
P.S… Whether you are brand new to using social media to build your Network Marketing business, or you've been around for awhile, the 4 questions you'll learn in the video will no doubt have a positive impact on your business – immediately.
Watch it now: www.EricTippetts.com/SocialMediaRecruiting