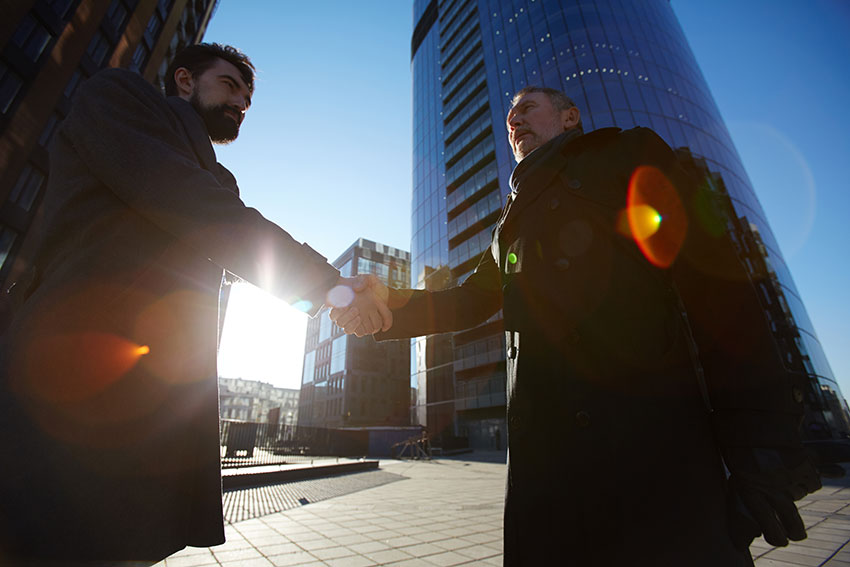 With so much going on around us, the odds of losing focus on the priorities are heightened. To keep moving forward and upward, it is important that we maintain a strong business focus.
Here is some help to do so!
I am sharing 8 tips to help you keep a strong business focus.
Use 'em and share 'em – They Work!
Strong Business Focus Tip #1: Attack The Difficult First
Some believe that they can get momentum by completing the easy tasks first.
I disagree!
When we take on the most difficult task first, we give ourselves extreme confidence and the rest of the day flows smoothly.
Strong Business Focus Tip #2: Do Not Compare Success And Failure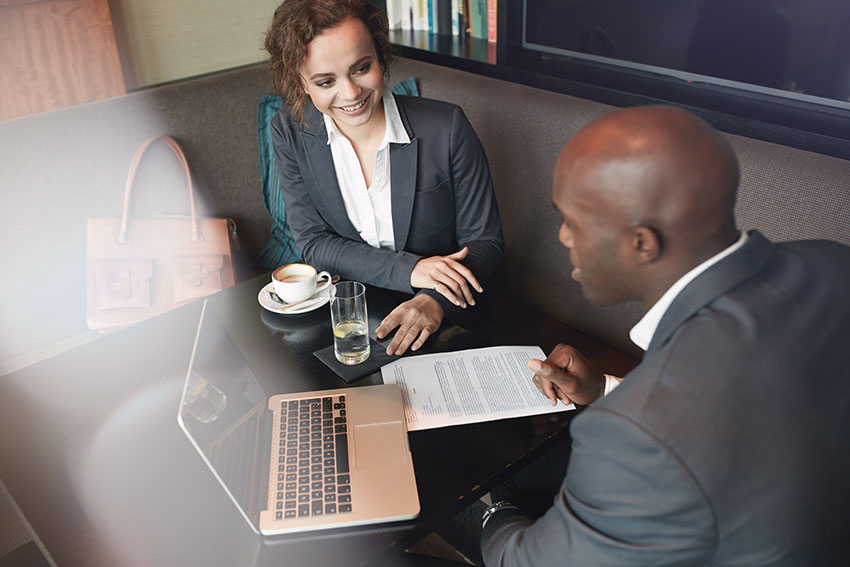 While it is nearly impossible to not compare your business to your competitor's, danger comes when you think their failure is your success or their success is your failure.
It is good to learn from your competitors, but stay clear of comparing successes and failures.
Strong Business Focus Tip #3: Make Meetings Seldom And Short
Sometimes creativity killers come in the form of meetings.
While meetings are a must at times, some meetings could be cut and others could be shortened drastically.
Do not allow meetings the power of taking high-production time.
Strong Business Focus Tip #4: Create And Follow A Daily Plan
When we get ourselves into daily routines, we do get much more accomplished.
While no day ever runs exactly the same, you can help your focus by creating a daily plan for each and every day.
I suggest doing so each evening.
Strong Business Focus Tip #5: Make Sure Your Work Area Is Optimized For Your Comfort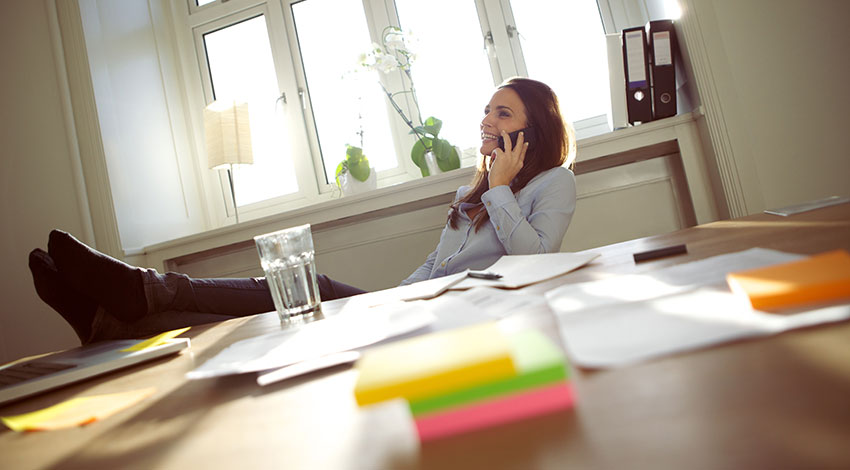 Your office needs to be optimized for you…
A comfortable chair and desk
The heat or air set to a level that is comfortable
Colors that draw out your creativity
Positive pictures
Etc…
Strong Business Focus Tip #6: Don't Multitask
While you may assume you are getting more completed by multitasking, odds are the tasks you complete are not as well done as if you would have focused strictly on that project.
Multitasking actually takes our focus away.
If you focus on one task at a time, you will complete it with better accuracy and you will tend to get more tasks done over time.
Strong Business Focus Tip #7: Take Care Of Your Top Asset
Your biggest asset is looking at you in the mirror…
YOU!
If you take care of that asset…
Exercise
Eat properly
Sleep right
Have fun
you will be more focused to manage your business.
Strong Business Focus Tip #8: Take Breaks
It is important that you reward yourself with breaks.
These breaks could be a short 10 minutes away from the computer, or a longer weekend camping trip in Wyoming. Or even longer; how about a week long Alaska cruise?
Just make sure you take breaks. By doing so, you cut down the odds of getting burnt out.
Conclusion
Most importantly, focus on being strongly business focused.
You've got this! I have faith.
As an added help, you should check out the Home Business Success Kit. The tools will help you grow your business and stay focused during the process.
Check out the Home Business Success Kit here.
I am glad you stopped by today and I wish you a unheeded climb…
To The Top!