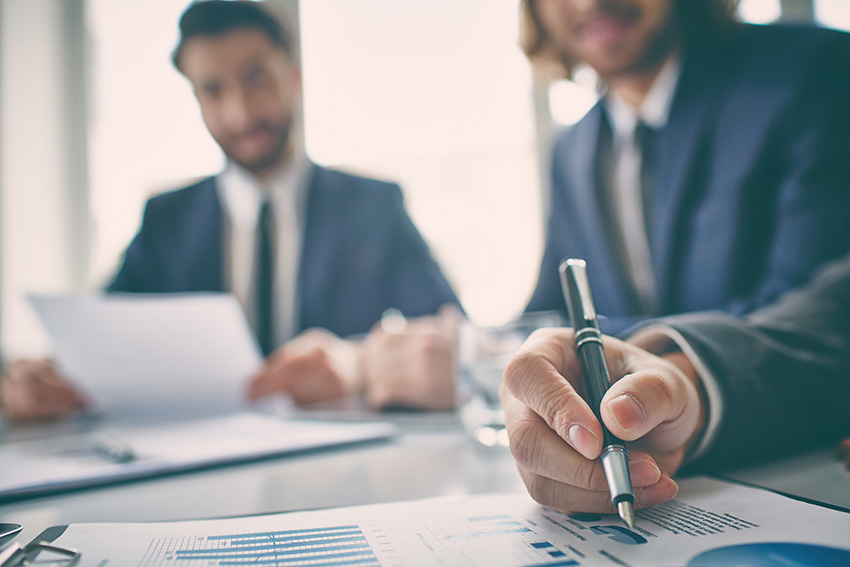 As entrepreneurs, we must always measure and manage risk.
I am going to share with you a simple breakdown of risk factors you must always keep abreast of.
There are essentially 5 areas of risk in a business.
You will want to measure the severity of risk in each of the 5 areas, and focus your energy on solving an answer to manage that risk in the highest to lowest severity level.
Let's look at these 5 areas of risk:
Measuring and managing risk: Financial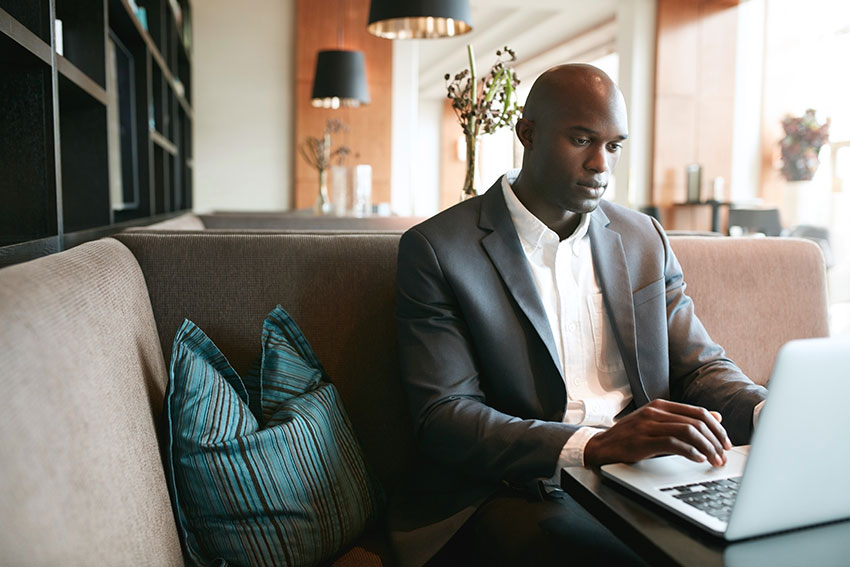 All risk areas have financial consequences. But when we speak of this area in regards to risk factor, we are focused on the money coming in and going out of the business. Some high risk examples may be:
A late or non-paying client
Interest rate increase on business loan
Etc…
Anything that involves the money entering and leaving the business falls in this area.
There is a tool available to help you manage the financial risk. The Expense Tracker allows you to manage all your money in and out in one easy to use program. Click here to see more about the Expense Tracker.
Measuring and managing risk: Compliance
Rules and regulations are constantly changing. You will want to ensure you are following them.
It is wise to keep atop the rules and regs that your business must abide by.
Measuring and managing risk: Operations
Operational risks are always prevalent, but the way they are managed is the determining factor if the business will win.
It can come down to the competence of employees, out-dated machinery or software or not staying pace with trends.
You should always be looking for operational improvements to keep your business on a winning pace.
Measuring and managing risk: Business strategy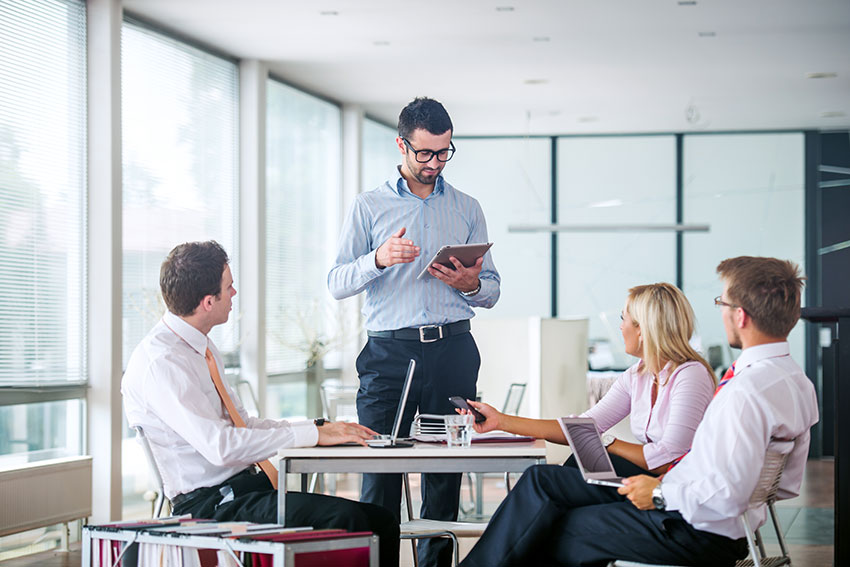 While we often preach about having a well written business plan.
But that business plan needs to have room for flexibility.
Some things can change along an entrepreneur's business path. If you discover that the market and competition is moving on a path that does not coincide with your plan, can you be flexible enough to change that plan?
Measuring and managing risk: Reputation
In today's age of technology, the reputation of a business can be damaged in no time. Just one post by an influential person on
Facebook
Linkedin
Google+
Or any of the review websites that roam the internet.
This means monitoring your reputation from all angles.
Is there a risk area that is more important than the others?
Instead of placing importance on the area, you should measure the actual "zones" within those areas.
A great way to measure is to create a risk card… You simply start looking at each area and determine what zone is potential risk. Some examples may be:
Financial: A vendor raises their prices for an item you use. You have several choices… Negotiate with the vendor, find another vendor or just raise your prices.
Compliance: It suddenly is brought to your attention that the government has issued a rule that your business must use an online encryption similar to the banking industry. The cost for the software is high. But you will have to make the investment to meet the rules.
Operations: You are told that your CFO (Chief Financial Officer) is contemplating retirement. Being with the company since founding, this could seriously affect the company. What will you do to prepare?
Business strategy: The original plan did not foresee adding on to the manufacturing area. But sales are coming in like wildfire and you need more space to fill orders. Are you flexible enough to change your plan?
Reputation: A customer is upset because your company shipped the wrong color item. They complain on your Facebook business page and give your reputation a "punch in the nose." This is the time to fix the issue publicly. When others see that you are willing to admit the mistake and go to all ends to fix it, your reputation can be saved.
Conclusion
Now that you know the potential risk areas, it is time to plan out a risk management strategy.
In coming posts, I will delve into that deeper. So keep checking back.
I want to help you take your business
To The Top!