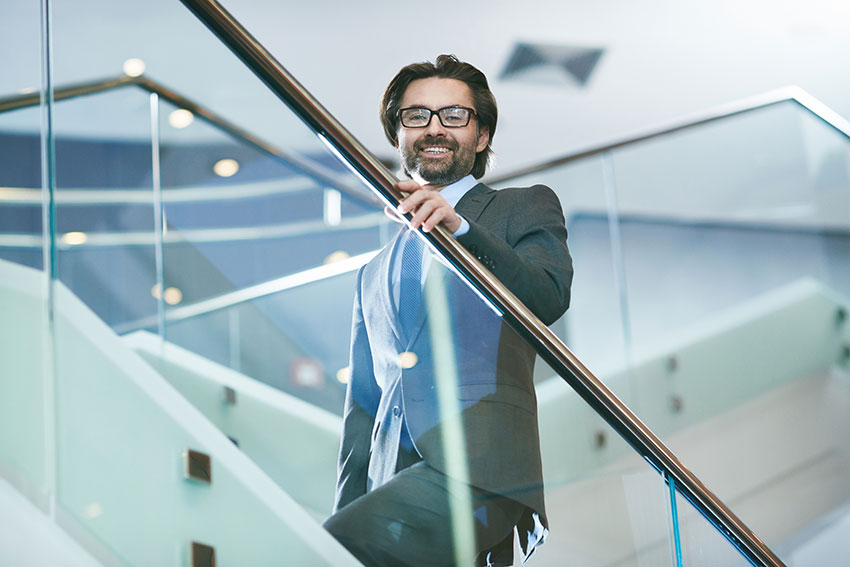 It is a well known fact that many entrepreneurs and start ups fail within their first year. In a high percentage of these failures, financial irresponsibility is the culprit. And don't get me wrong, even entrepreneurs who are great at managing their money can make some seemingly "tiny" financial mistakes that can cause a major financial landslide.
As an entrepreneur who has been in the position of diverting financial catastrophe, I have learned some very important money management lessons that I would like to share with you, my readers.
To stay financially fit as an entrepreneur, I suggest you integrate these tools into your business structure.
Stay Financially Fit By Having Multiple Bank Accounts
I want to stress immediately, you should never mix personal banking with business. I suggest you have a business checking account and it is also wise to have an interest bearing savings account that is strictly for taxes. I suggest depositing 20% of every paid invoice into it.
You may also want to have other accounts too. I will delve into that further in this post.
Stay Financially Fit By Having An Emergency Fund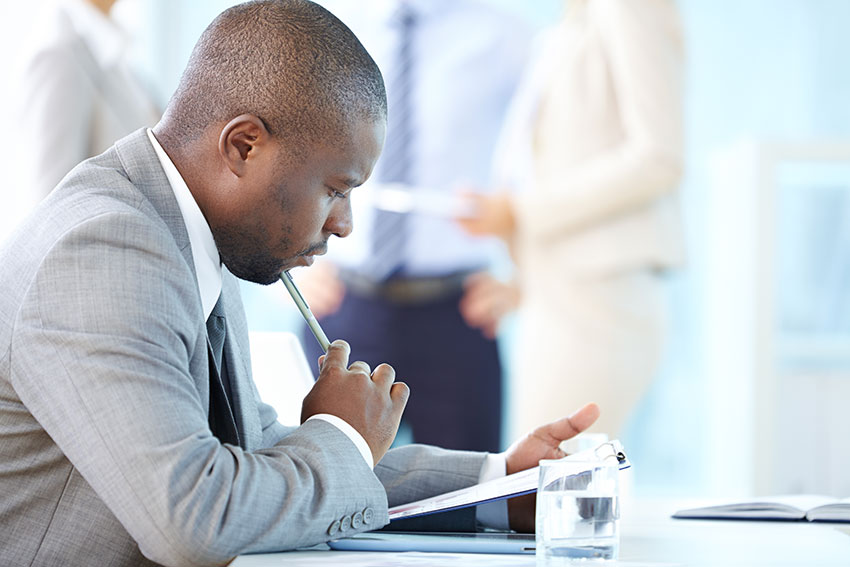 It is always wise to have a separate account that is strictly for emergencies. I suggest putting 2-5% of invoice payments in that account to be used if something happens that creates unexpected costs. I have always noticed that if we are prepared for emergencies, they seldom happen. But if we are not prepared, they come like a forest fire.
Stay Financially Fit By Having A Tax Preparation Service Or Accountant
You may have the knowledge to "crunch numbers." Maybe you even have a degree in accounting. But as an entrepreneur, do you really have the time to spend doing taxes? Are you completely aware of all tax changes?
I find that having either an accountant or a tax preparation service can take the stress off and ensure you are paying what you owe and also getting the deductions you deserve.
Stay Financially Fit By Using A Payment Processor
No matter what your business is, you must have a method in which clients and customers can pay their invoices easily. It really is in your best interest to use one or more payment processors. Some of the most well known and trusted payment processors are:
Paypal
Stripe
Square
Etc…
Stay Financially Fit By Using An Invoicing System
While you could create your own invoices using templates, it just makes sense to use an already designed software to do your invoicing tasks for you.
A business account with Paypal allows it, and there are also many other invoicing software programs.
Stay Financially Fit By Having A Retirement Plan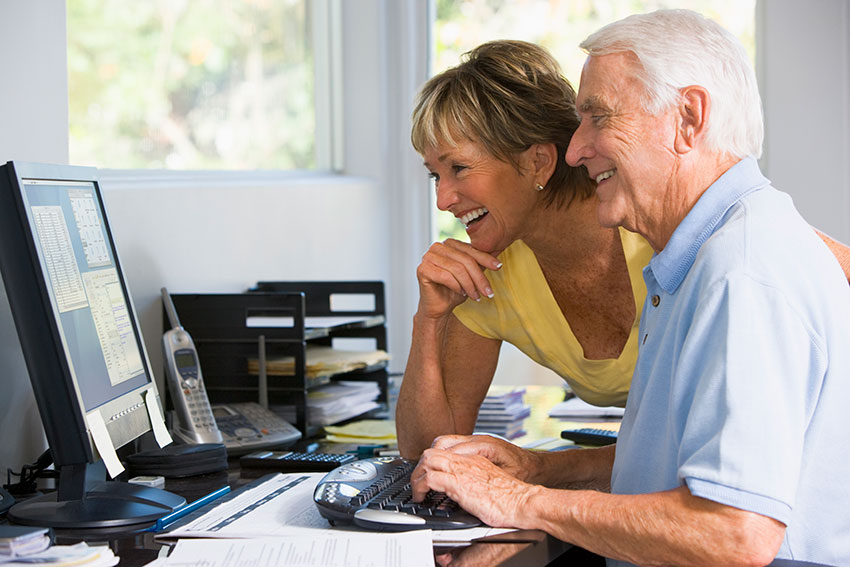 Many entrepreneurs neglect putting away money for retirement. Here is a case where I believe you should have another bank account or IRA. Take a percentage of each invoice and consider your later years in life. It only makes good sense.
Stay Financially Fit By Using A Business Credit Or Debit Card
Again, this goes along with not mixing your personal account with your business account.
It is much easier to keep track of your business budget if you are using one card to make purchases.
I will give you an idea on this in just a bit.
Stay Financially Fit By Using An Expense Tracker
As I said at the beginning of today's post, most businesses that fail do so because they mismanaged finances. The best way to manage those finances is by having a sophisticated Expense Tracker. And by tracking your business expenses, you will have all the information in one place for your accountant or tax preparer.
You are in the right place
Several years ago, I realized that I could help other entrepreneurs with their financial fitness. Working with a team of experts, I developed The Expense Tracker. This app is so easy to use and you can even use voice activation on your phone. It gives you all the proper material you need for taxes and frees up your time to work on the money making activities.
Secondly, with the Expense Tracker, you get a free Expense Tracker debit card that can work as your business card allowing you to keep track of those purchases through the Expense Tracker too.
For less than $20 per month, you will be relieving yourself of a lot of stress and headaches. What's more, you can try the Expense Tracker for 7 days free to see how wonderful it is.
So just click here and get started now.
After your 7-day, free trial your card will be billed a fee of $19.95 per month, which you can cancel any time if you're not happy for any reason.
Conclusion
Just like keeping our minds and bodies fit, we also need to keep our finances fit. I truly hope today's post helps you stay financially fit.
If you have any questions, feel free to ask and I will find an answer for you.
Thank you for stopping by and will you please share this with others who need to be financially fit too…
Thanks and
To The Top!