Here is a list of the top MLM Forums and home based business platforms for you to promote your business on.
If you're currently not using forums and/or social networking platforms as a means to build your business then you're missing out, big time!
How do Forums Benefit You?
1. MLM Forums Help Promote Your MLM or Income Opportunity: Most of the forums below will have a section where you can post about your product, service or business opportunity.
2. MLM Forums Generate Traffic: Unlike social media posts, forum posts don't get buried, they can be seen for years on end, and some of the forums in this list (especially the Warrior Forum) rank well in the search engines. You can get a consistent flow of traffic from your signature links and from links within the threads you post.

3. MLM Forums Give You Backlinks: Building backlinks via the forums is not as powerful as it used to be, but that doesn't mean you shouldn't include forums as part of you link building strategy. Keep an eye out for the forums that have do-follow links, as they can improve your sites overall rankings and authority.
4. MLM Forums Generate Leads: You could place a link to your capture/squeeze page in the signature box. I've even seen marketers who link straight to their sales page. In theory, the more times you post, the more leads you'll generate.
5. MLM Forums Help You Gain Knowledge: Many internet marketing "Pros" or "Gurus" share their knowledge in the forums, you can learn many great things from them.
6. MLM Forums Get Your Questions Answered: There are some questions that you just won't be able to find an answer for within the search engines, if that's the case, then you can simply slip over to the forums and ask. You shouldn't have any problem getting an answer to whatever it is you want to know.
7. MLM Forums Build Relationships: Meeting other like-minded entrepreneurs and building relationships is always important to successfully build your business.


What Forums Should You Join?
It probably makes sense to work the forums that get the most traffic. But it really comes down to what you like and what your goals are.
Some of the large sites may be intimidating for beginners and you may find yourself more comfortable settling in with smaller communities. Whatever the case may be, this forums list will defiantly help you out.
The topics discussed on these forums include: Internet Marketing, Affiliate Marketing, Network Marketing, Direct Sales, Multilevel Marketing, Referral Marketing, Social Networking, and many more….
#1) IBOtoolbox Platform
IBOtoolbox is currently the most popular social networking platform for IBOs (Independent Business Owners). The site has many features designed to help network marketers build their business.

Platform Stats and Info
#2) Warrior Forum
Out of all the forums I've come across, I've noticed that the Warrior Forum ranks the best in Google. And even though the Warrior Forum doesn't have any topics about MLM, you'll still find lots of discussions about it, in fact, if you do a search inside the Warrior Forum there's a good chance that you'll find a discussion about your MLM or income opportunity.

Forum Stats and Info
#3) Better Networker
Better Networker is a social networking community for home based business professionals. The site mainly consists of people who are in network marketing, in fact, most of the top MLM leaders are members of Better Networker.
The site isn't as active as it used to be, but there's still a bit of action happening at the forum. There's a premium membership where you can get access to some MLM training and resources as well as a few other benefits, but you can still access the forum with the free membership.

Forum Stats and Info
#4) Work at Home Moms Forum
This is the most popular forum for work at home Moms. Guys, you can make your way in, they actually have a section for work at home Dads.
Most of the discussions here are based around MLM products such as, jewelry, skin care, bath, body, cosmetics, health and wellness etc. Great positive community for work at home Moms (and Dads)

Forum Stats and Info
#5) WhyDoWork
WhyDoWork is a great forum where MLM, direct sales and business opportunities are always being discussed. The site has over 400,000 members and generates good traffic.

Forum Stats and Info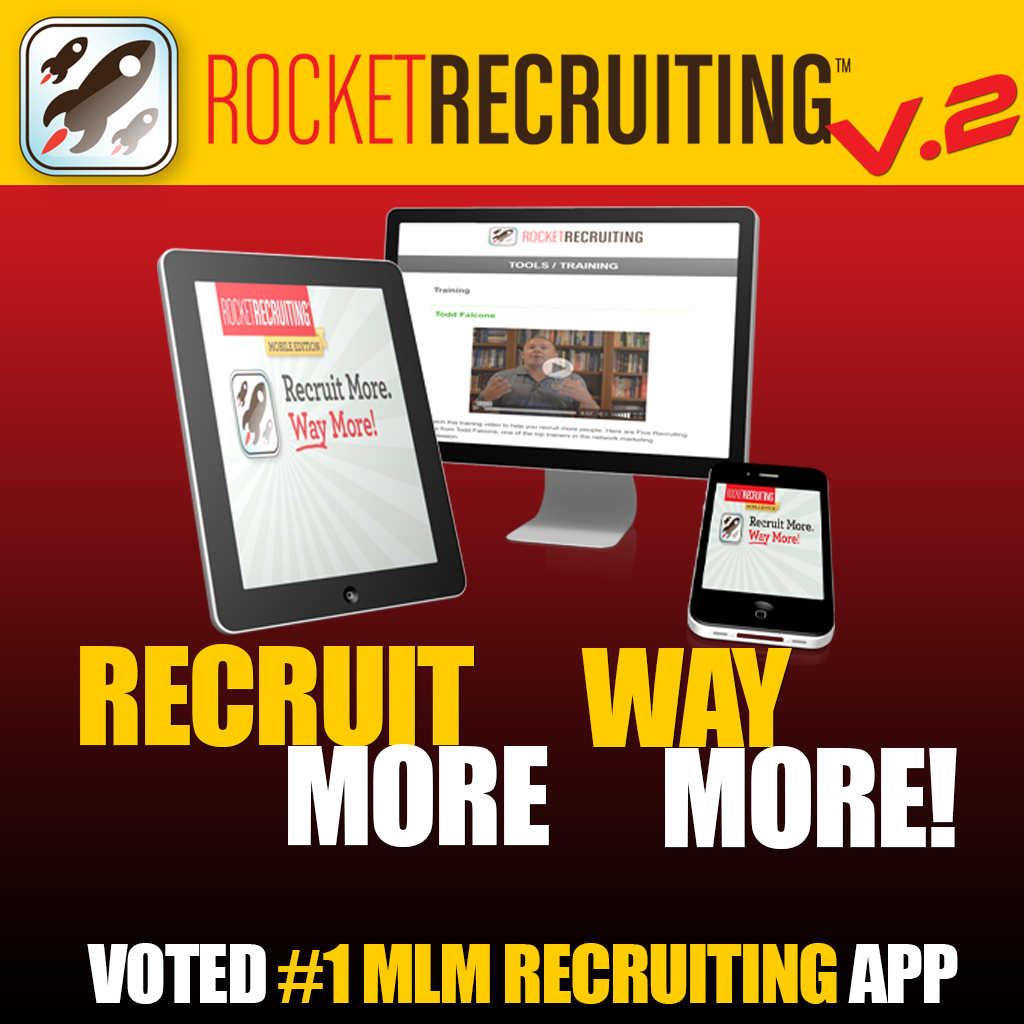 #6) MLM Distributor Forum
MLM.com has been around for 19 years, it's one of the only forums that's based specifically on MLM. The site has a very positive community with network marketing beginners and professionals discussing MLM and sharing knowledge. Great little community to settle in with.

Forum Stats and Info
#7) Facebook:  MLM Groups (Global Network Marketing Group)
Facebook is the Mega when it comes to social community but also promoting your home business.  There are many MLM Groups to join so I thought I would give you one to get started with.  These are great as it connects you into the Facebook platform but segments on the topic of MLM.  Remember, add value first.  This will get you recognized in this forum as a person that gives value and people respond to that.

Platform Stats and Info
MLM Forum Marketing Tips to Help You Succeed
1. Completely Fill Out Your Profile: If you don't put in the effort to fill out your profile then you may come across as a spammer. Remember, you're trying to fit into a community here, so let people know who you are and what you do.
2. Utilize Your Signature: This is where the promotion happens. Your signature gets shown in every thread and post you make. You can slip in a link to your capture page and/or to your website. In theory, the more posts you make and the better quality posts you write, the more clicks you'll get.
3. Don't Spam. Obviously spamming is something that you don't won't to do, it can lead to you getting banned or kick out. Besides, you got your signature link there anyway, so there's really no need to spam.
4. Read the Rules: Breaking the rules can be quite embarrassing. People will look at you and think "OMG, what a rookie". Usually the rules are posted at the top as a "sticky post", you'll need to briefly go over them so you can understand what's okay and what's not okay.
5. Subscribe to The Topics that Interest You: If you're a beginner, then subscribe to the topics that you want to learn most about, and if you're an expert/knowledgeable at a specific topic then subscribe to it. By subscribing you'll receive an email notification whenever someone posts a new thread. This way, you can be the first to respond giving your post the best exposure.
6. Do a Search Before Starting a New Thread: If you start a new thread asking a question that's already been answered then you may upset the mods. So be sure to do a quick search to see if your question has already been answered.
7. Provide Value: In this business, the winners are those who provide the best value. Do your best to answer peoples questions, over time, you'll become more knowledgeable and more of an expert. If you blow people away with your answers, other people will see, and your signature links will get more clicks.
8. Don't Get Lost: It's a jungle out there, you could find yourself spending hours on end reading forums posts without getting any real work done. Yes, the forums are a great place to learn and develop your knowledge, but don't just be a reader, make sure to throw in your two cents.
So What Do You Think?
I hope you found this post insightful and educational to get you started in the right direction towards connecting with other like minded home business owners.  Remember, it's a journey of personal development as an Entrepreneur.  Enjoy the process of learning, growing, and receiving the riches.
Please comment and share with others.  Sharing is caring :>)
To The Top!
Eric