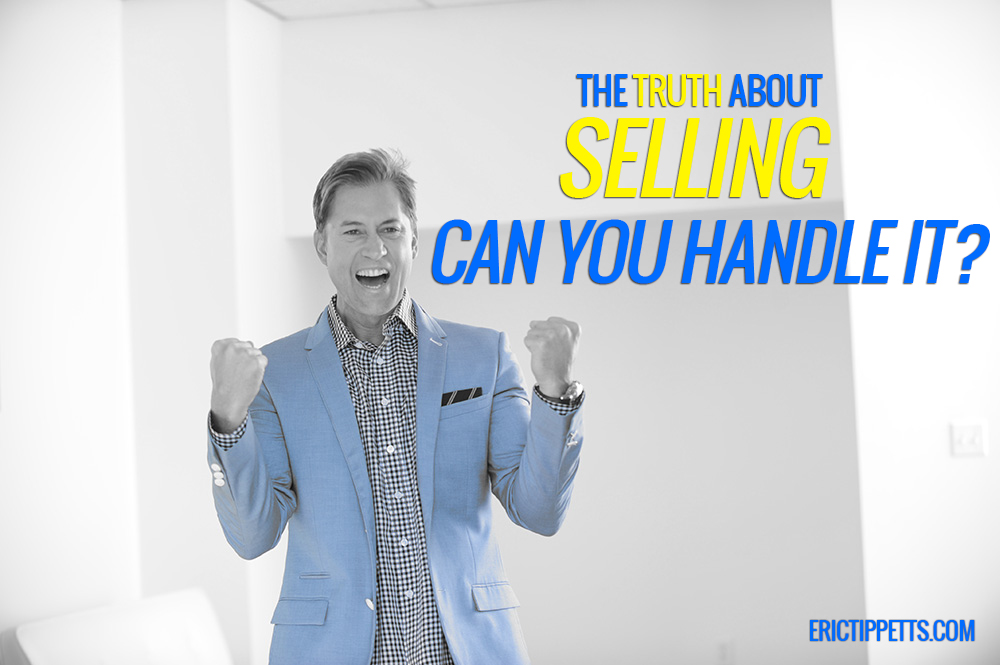 The Truth about Selling Guaranteed to Cause You To Restructure Your Business.
I see so many people enter into some sort of Business with the expectations of instantaneous success as well as returns.
Bear in mind, building any type of business takes time and dedication.  It takes commitment to working the daily building process.
One commitment is remaining in the game and growing a thick skin to deal with the word "NO".  If you quit.  That "one day" hopes and dreams will never happen.  It will never be your day.  Staying in the game is so important and is a commonality among all successful Entrepreneurs.  They stay committed to see their dreams come true.
Here is the reality concerning prospecting and also exactly how rapidly newbies give up.
Print this as well as commit to yourself to BEAT these odds!
You Are Just as good as You Believe You Are!
---
The Truth About Selling:
80% of all sales are made after the fifth phone call
48% of all salesmen make one phone call as well as stop
25% of all salesmen call two times as well as stop
17% of all salespeople phone call 3 times and quit
10% of all salesmen maintain calling
80% of all sales are made by 10% of all salesmen
---
Which Are You? The 90% that Quit or the 10% that Commit to Success!!
Go make a positive difference in somebody's life today!  People who are right for your product or service are ready and willing to buy. The universe has brought them to you because the two of you are right for each other!  Believe in yourself and the value you offer.
Here are 3 Tips for Successful Selling:
1. Concentrate on making a distinction.
No one appreciates your item, service or solution. That's the hardest point for vendors to realize. All they care about is the difference you could make for their organization.
As an example, today I offer sales consulting. If I would call a VP of Sales and explain what I offer, they'll inform me they're not interested. However, as soon as I altered my focus to the concrete outcomes they would certainly obtain from utilizing my sales consulting, the door widened.
2. Decrease to speed up your sales.
This was among the hardest things for me to discover. When I first started selling, I was so anxious to be effective. I attempted to wow my potential customers with my fantastic product knowledge. But the more I aimed to hurry things, the more resistant to moving forward my prospects became.  They 'd toss out barriers and arguments that I couldn't get over. When I discovered to reduce down, disperse info out over numerous meetings, and simply advance the sales process one step each time, suddenly my sales increased.
When you're frightened regarding not obtaining the business, your prospects could with ease notice your concern. One of the significant signs is rushing the sales procedure.
3. Pay the cost of admission. Do precall research!
To get into huge business, you cannot make a 100 sales calls saying the same point to everyone. Several years ago a company I consulted got so burned out, they quit answering their phones and rolled all phone calls to voicemail. They removed most messages within secs since they seem like salesmen making their pitch.
I found that the only means to record the interest of these business decision makers was to develop an extremely tailored message based on extensive research in their firm. Once I started doing this, I began establishing connections and invites for meeting.
This is the primary reason I built the Rocket Recruiting Application for Network Marketing experts. I wanted to shift the state of mind from "selling" to "giving" hand by showing money that your prospect could be losing each month by not owning and running a home business and you have the solution to help them begin keeping their hard earned money.
I hope you enjoyed this blog, The Truth about Selling Guaranteed to Cause You To Restructure Your Business. If you found value, please comment and share with others this could help.
To The Top!
Eric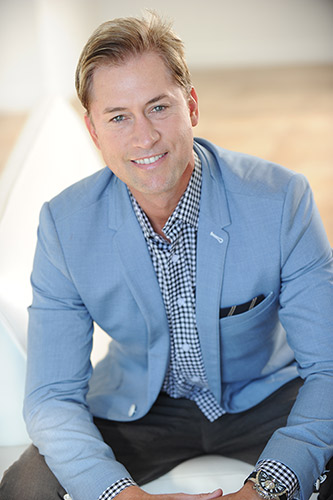 If you would like to learn more on the mindset of a successful Entrepreneur's from around the world, get a copy of my new book – "To The Top – Simple Everyday Steps to Succeed Financially".