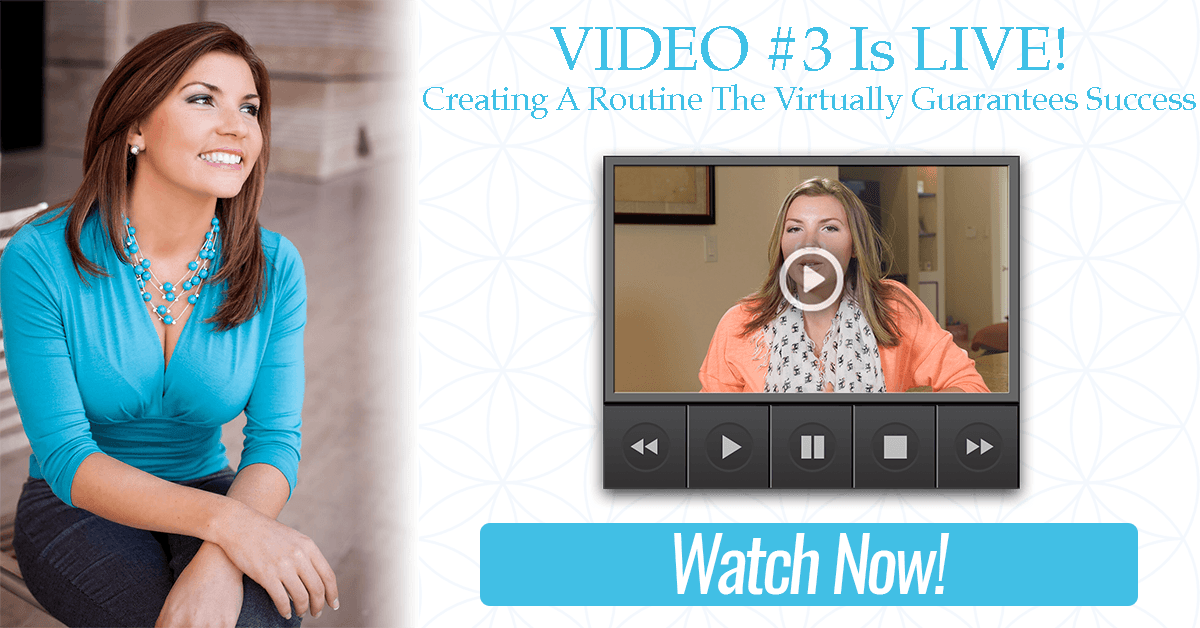 Your DMO stands for: Daily Method of Operation. And it is THE most critical component of your success in your Network Marketing business.
Really.
It's EVERYTHING.
I like to call it the "Compounding Effect" because what you do on a daily basis creates a results that compounds over time.
You'll either see extremely good results, or unfortunately….
The bad results.
If you are taking the wrong actions daily, your compounding effect creates failure – and a lot more of it as time goes on.
What you do daily to build your business MUST be done so in a way that it is repeatable and predictable. (And at the same time, they must be the RIGHT actions.)
Meaning, if you do XYZ for 1 hour a day, 5 days a week, then you can expect to recruit X new people and have X new customers coming into your business every month.
Being that social media is the #1 way to find and recruit amazing Leaders into your business, it is absolutely critical that you use and follow a DMO to build your business.
Doing anything else like "guessing" and "hoping it will work" is disastrous for your business and your reputation.
Today, I invite you to take note on just 3 critical strategies you must do on a daily basis to quickly find and recruit Leaders using social media.
Jessica Higdon has released a brand new video that will remove all of that overwhelm  most people have when it comes to social media marketing.
Watch her video here:  www.EricTippetts.com/Video3
All it takes is just one hour a day (doing the right actions using social media) to find  amazing Leaders that you can reach out to about your business.
It's not complicated.
But unfortunately, many people are missing just one or two steps in their DMO and making it 100 times harder than it really is.
Are you making any critical mistakes that you keep duplicating over and over – not realizing it?
If you're not seeing the type of growth you'd love to see in your business, there is  a very good chance that you are.
But there is very good news…
You can quickly and immediately make some corrections TODAY and start doing the right daily methods of operation daily that will start producing the results you are looking  for…
And beyond.
Check out Jessica's video now and see if you can identify any pieces that you've been  missing that you can start implementing today:
Go to:  www.EricTippetts.com/Video3
Have an amazing day!
To The Top,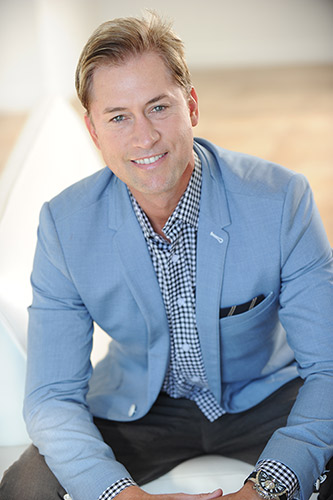 P.S… Success in this profession comes down to one thing: It's all about talking to the right people. Whether you are recruiting reps or customers, if you are not reaching out to the right audience (or constantly fishing in the same pond over and over as most do), you'll never move forward in your business.
Want to move forward today?
Watch this video: www.EricTippetts.com/Video3